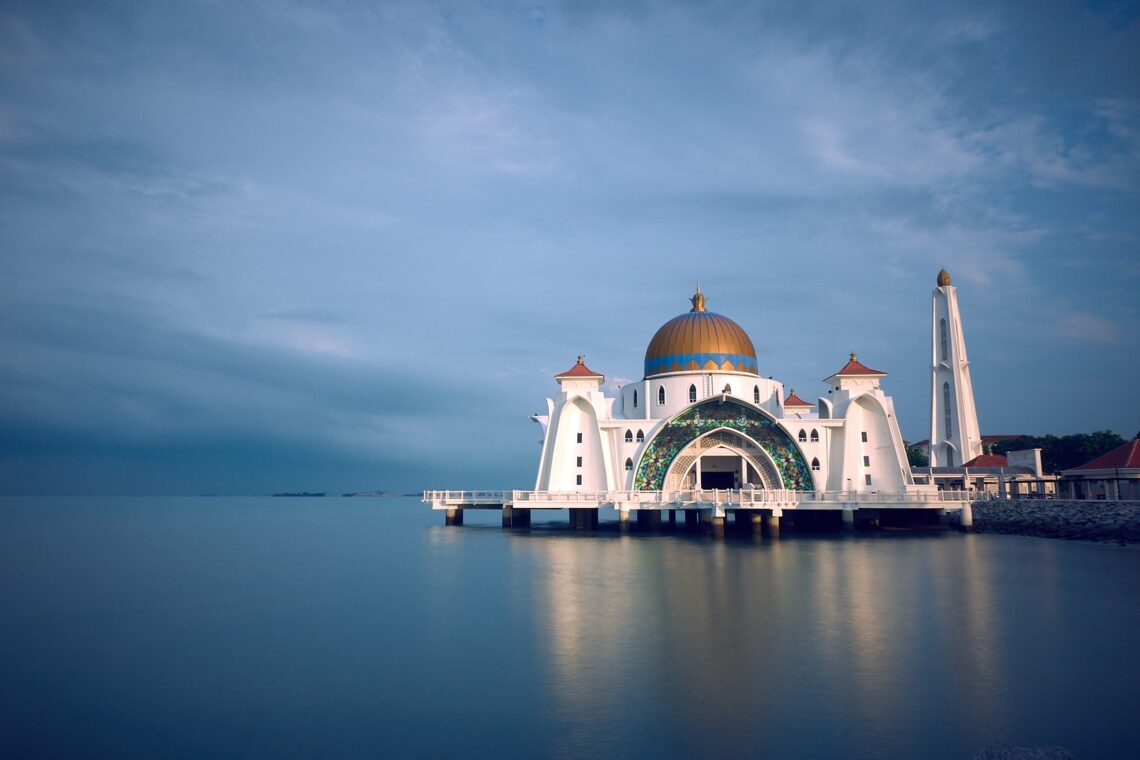 4 Affordable Locations to Study Abroad in 2023
Are you on the hunt for an affordable country to study abroad in 2023?
While the process of spending a semester (or longer) overseas is not necessarily cheap, not all countries are created equal and there are many places where you can get a great deal to realize your semester-away dreams. 


ITALY
It's a little-known secret, but somewhat of a known fact that Italy is a very cost-effective location for studying abroad. While it is in the heart of Europe, it sort of flies under the radar in many ways when it comes to expenses for students. Even during the 2008 recession, yours truly found it affordable to live and thrive there and millions of students have done well throughout the decades despite the fall of world markets.
On average, students spend around $15000 USD for semester programs and $ 27000 USD per year for degree programs, which is nearly 30 percent less expensive than living in nearby countries including the UK and France. 
3 Italian Study Abroad Programs To Explore
MALAYSIA
When students think of studying abroad in the Far East, locations such as China and Singapore often top the list. However, Malaysia is a fantastic option if you are looking for the authenticity of culture from the region and also an affordable experience. One of the interesting things to know about Malaysia as well is that they are known for offering many scholarships and funding opportunities to entice international students to come to the country.


While this is not unique, it's often rare for government entities and other governing bodies to put significant resources behind essentially "recruiting" international students. Many students who have loved studying in Malaysia also note that it is amazing for students from the perspective of commuting, healthcare, and exploring the country through travel on a student budget. 


2 Malaysian Scholarships To Know
SOUTH AFRICA
Offering a dynamic of "city life" with outdoor muses nearby, South Africa is known for laid back vibes and endless beauty. It is also one of the most affordable countries to study abroad in Africa.


Students love studying abroad in South Africa, primarily because it is easily accessible to other nearby unique locations, it's extremely diverse, and there are many opportunities for students both inside and outside of the classroom to develop themselves for future plans in their careers. On average, students spend just $21,750 USD per year towards a full degree program in this dazzling country. 
3 Universities in South Africa to Explore
MEXICO
It would be impossible to discuss studying abroad without mentioning North America, although as this is focused on 'affordable' study abroad, I could only narrow it down to Mexico.
Mexico is a gem for studying abroad in North America because not only is it cheap for semester programs and degree programs (on average, students will pay less than $3000 USD per year for a degree) but it is also underrated in terms of beauty and culture.
While Mexico is often controversial and does get a bad rap for being "unsafe" (at least by American standards), this country has hosted international students with ease for decades and should absolutely be added to your list of places for a semester (or longer!) away. 


Are you planning to study abroad in 2023 or 2024? Are any of these countries on your list? Where are you considering? LEAVE A COMMENT!


Until next time, 


-K
Known as The Study Abroad Specialist, Kimber Grayson is a serial-study abroader turned International Education coach and expert. Since 2014, she has helped 100+ students navigate their semester away journey from the coastal areas of Spain to China and every place in between. In 2018, she launched The LiveStudyLearn™ Abroad Association, a one-of-a-kind online membership platform for study abroad students worldwide.
She holds two Master's degrees from two well-respected London-based universities and has experience working in the US, UK & and Italy.
In her spare time (what's that again?), she enjoys leisure travel city breaks, any snow-based activity, skeet shooting, and attempting to learn new languages.