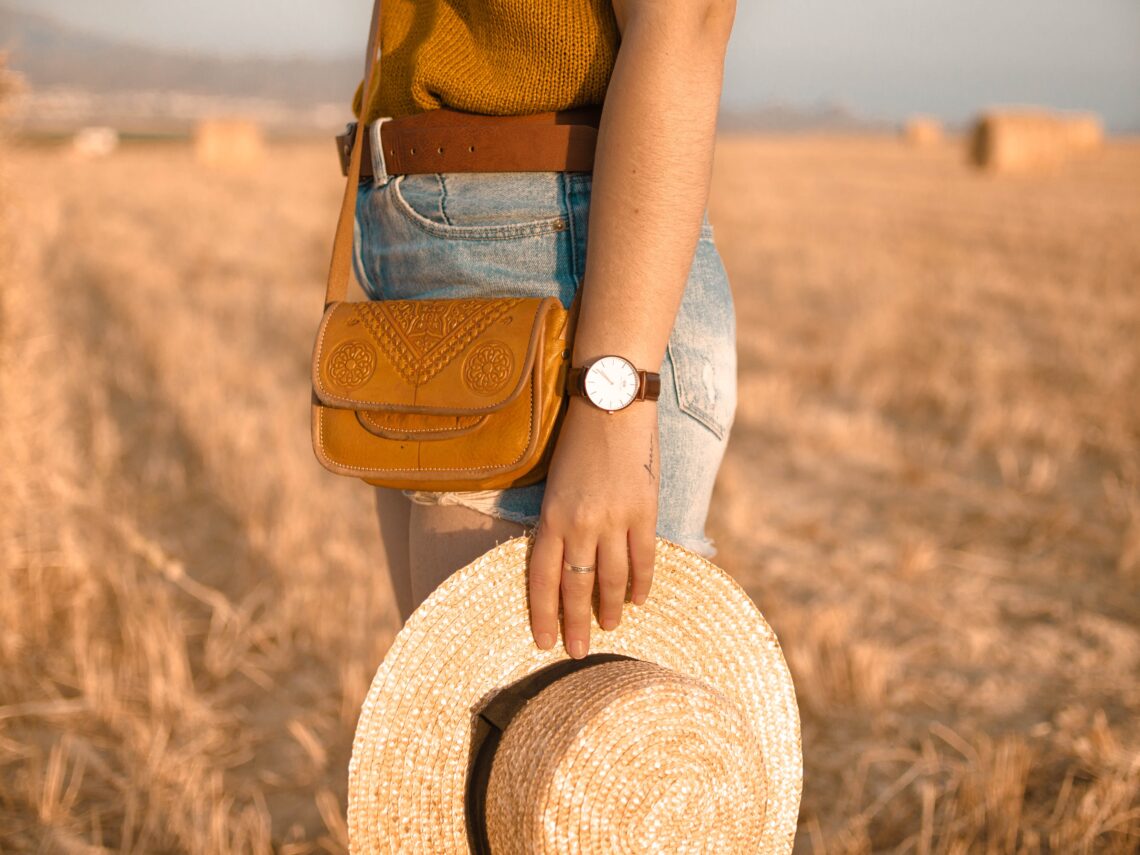 The BEST Reasons to Study Abroad This Summer
Sunshine. Sweet Lemonade. Travel.
The thoughts of summertime often give students glee and joy. Not only are the long hours inside the classroom behind you (for a little bit!), but you also step into a sense of renewal and new adventures.


This is where Summer Study Abroad comes in. Now I understand I just slightly contradicted myself by saying the classroom was behind you, but hear me out. 


Summer study abroad opportunities are often the most balanced of all semesters as many programs factor in the fact that students will be yearning to be outdoors, explore and enjoy all that their host country has to offer under the beaming sky. 


While you should still take summer study abroad as seriously as you would any other time, here are four reasons it may be the BEST idea for you to consider: 


4. Early Professional Development


If you are a bright-eyed uni student or even if you have graduated and are now seeking a new opportunity, professional development is a vital part of kickstarting your career. When I say professional development, I'm not talking about cliche boring group seminars and pointless trainings that lead you on the road to nowhere. I am specifically talking about using your summer study abroad experience as a way to propel yourself forward. 


For some, this may look like networking while abroad in your future field of work. Others may choose to find work experience (volunteer or paid) roles where they can make inroads, but may not have long-term goals at a particular organization. And of course, your core source of connections will be within your study cohort itself. Focus on building genuine summer study abroad relationships with likeminded individuals while in this unique time of your life for future dividends. 


3. Flexibility for Students


A BIG but often overlooked benefit of summer study abroad in particular is the perfect flexible alternative for students who have minimal space in their semester/quarterly schedules to realize any semester away dreams. 


The most wonderful part about studying abroad in the summer is that it usually does not imped your core courses and is often a stealth way of collecting elective credits or fitting in short-term internship/work experience. 
Interested in Finding Out What Numbers 2 & 1 are? Watch The Video Below:
While summer is most definitely not the only worthy option for studying abroad, it's worthwhile considering if you are seeking flexibility, a shorter time abroad that still allows you to experience time in a different country and of course, meeting new people and making lifelong friendships under the basking sun. 


Are you planning to study abroad in the summer? Where are you going?
LEAVE A COMMENT!
Until next time,
-K
Known as The Study Abroad Specialist, Kimber Grayson is a serial-study abroader turned International Education coach and expert. Since 2014, she has helped 100+ students navigate their semester away journey from the coastal areas of Spain to China and every place in between. In 2018, she launched The LiveStudyLearn™ Abroad Association, a one-of-a-kind online membership platform for study abroad students worldwide.
She holds two Master's degrees from two well-respected London-based universities and has experience working in the US, UK & and Italy.
In her spare time (what's that again?), she enjoys leisure travel city breaks, any snow-based activity, skeet shooting, and attempting to learn new languages.