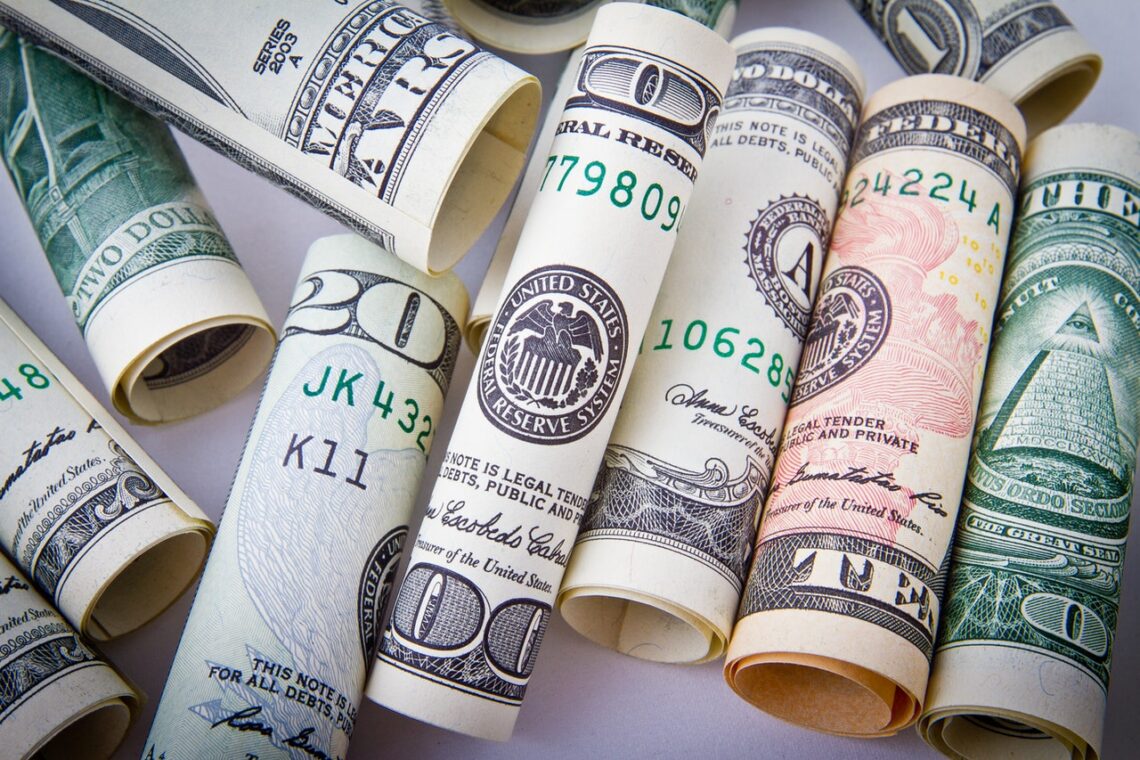 How To Use Your FAFSA for Study Abroad Funding
For many American students, the dream to study abroad is one that ranks high on the bucket list. The thought of being able to spend a semester in a new country, learning a new language, trying new foods, and making friends are appealing and offer a much-needed break from the stresses of on-campus life and the day-to-day stresses that comes with living in the US. 
While the idea of spending time abroad is a thrill, the price tag for an average program can be a bit breathtaking. Although I often joke that $20,000 for a semester abroad seems like a bargain since the cost of college in the US is so high, many students still feel this opportunity is out of reach. 
Although some students can rely on their families to provide funding for all or at least some of their time abroad, for others, financial aid is the only way that their dreams can be shifted into action. When it comes to financial aid options in the United States, the FAFSA® (pronounced FAF-SAH), which stands for the Free Application for Federal Student Aid is the default gold standard for funding parsing, at the federal government level. Comparatively, many students also have the opportunity to take advantage of state-level funding for certain educational opportunities as well.
To determine your eligibility for aid, the FAFSA® is completed online annually starting in your senior year of high school. While students who know their qualifications for federal aid based on their Expected Family Contribution (EFC) are highly discouraged from applying, it is recommended that students who are unsure still apply as some funding requirements shift from year to year. 
Types of FAFSA® Funding
Loans – Required to be repaid. In the US, there are federal-based loans and then private student loans. Federal loans typically have a lower interest rate than private loans. Additionally, for some student federal student loans, the government will help subsidize the interest payments until graduation. 
Work-Study Programs: This program offers college students at many schools nationwide the chance to earn money to help pay for school through on-campus (or near-campus) jobs. Individual schools can determine additional parameters for work-study students such as dress code, work hours (as long as the federal minimum is met), and duties of the job. 
FAFSA® and Study Abroad Funding: How It Works
Grants and Loans (along with scholarships, which are typically not offered in FAFSA® funding) are the standard funding vehicles for study abroad (Work-study is not universally recognized in other nations). For students enrolled in Institutionalized/Faculty-Led programs, the application of these funds is fairly seamless. 
Institutionalized/Faculty-Led study abroad programs are those that are run directly through a student's current college or university so financial aid is usually directly applied as it would be for any other semester on-campus.
However, it is important to remember that the funding typically only covers base tuition, and depending on your school's program, may or may not include flights to and from your study abroad location, visa sponsorship fees, a passport fee (if needed), and incidentals for your study abroad program duration. 
If you make the choice to enroll in an Independent Organized Program or for students seeking a degree abroad, but still interested in receiving federal funding, student loans will be the best route forward. 
It is important to remember that compared to private student loans, most federal funds are issued on a government-to institution basis (many private loans will issue funding directly to the student/their co-signer with the agreement the money will be used to pay for schooling), which makes it vital that you still complete the FAFSA® even if you know you are only planning to use student loans. 
The form includes the chance to add non-US-based schools as an option. Traditional study abroad organizations that provide study abroad opportunities to American students like AIFS and CIEE has dealt with financial aid for years and can provide more guidance on specifically how they handle these payments.
Your Next Steps
1. Complete your FAFSA® form. If you are a new college/university student, this will establish a baseline to understand what you are eligible for as you head to school. For returning students, the reason it is required to complete each year is due to changes at the Federal level. Your EFC might shift, which could impact any federal funding you are/were previously eligible for.
2. Determine which type of study abroad program you are interested in undertaking. Access my free 'Finding Your Study Abroad Program' e-Guide to learn more about the 3 most common types of study abroad/semester abroad programs.
3. If you are interested in completing a faculty-led program, check-in with your school's financial aid office to understand how your funding will be impacted during your study abroad semester, clarify the term and conditions for applying aid to your semester away and also find out what is NOT included and may not be subsided privately without any financial aid. 
I hope this was very helpful!
Until next time,
-K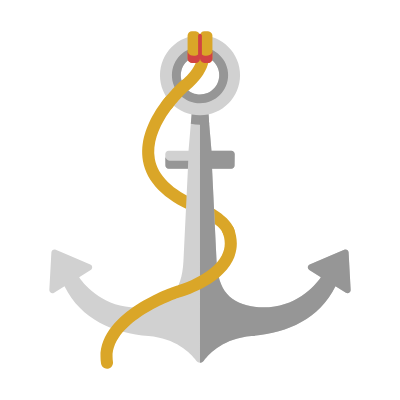 Known as The Study Abroad Specialist, Kimber Grayson is a serial-study abroader turned International Education coach and expert. Since 2014, she has helped 100+ students navigate their semester away journey from the coastal areas of Spain to China and every place in between. In 2018, she launched The LiveStudyLearn™ Abroad Association, a one-of-a-kind online membership platform for study abroad students worldwide.
She holds two Master's degrees from two well-respected London-based universities and has experience working in the US, UK & and Italy.
In her spare time (what's that again?), she enjoys leisure travel city breaks, any snow-based activity, skeet shooting, and attempting to learn new languages.