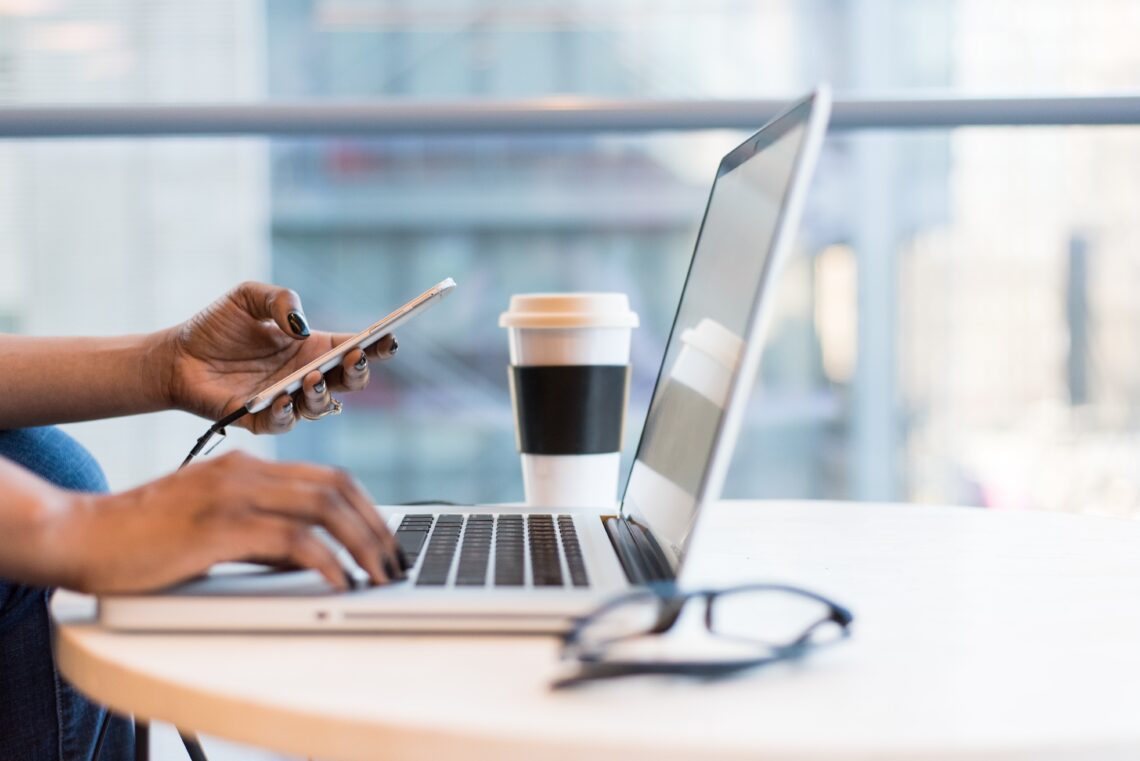 3 Important Types of Study Abroad Programs to Know
For students who are on the hunt for a study abroad program, the options can feel overwhelming. Not only are you being asked to select a location, factor in the cost, and handle all other elements, but for starters, what program should you choose and what type of program should you choose is often a topline question for many. 
3 Common Types of Study Abroad Programs
When you begin your search for a study abroad program (so glad it led you here!), there are three common types of programs you will come across: 
Faculty-Led/Institutionalized Education Study Abroad Programs

Independent Organized Study Abroad Programs

Self-appointed Study Abroad Program
Faculty-Led Study Abroad/Institutionalized Education Study Abroad Programs
–
These are programs that are hosted and managed by the high school, college, or university you are currently enrolled in. They are usually incorporated directly into the school's academic planning and typically last for one semester(or quarter).
From a financial perspective, you are often able to apply any current scholarships, grants, or other academic awards that you have in place at the school to cover your tuition for study abroad for these programs. 
Independent Organized Study Abroad Programs
– Independent organized study abroad programs are those which are offered by organizations that specialize in study abroad experiences and international enrichment opportunities, at the for-profit or nonprofit level. 
You may or may not be eligible for the full earning of semester credits for these programs and any scholarships or grants you receive from your current university would likely not be applied to funding, however, student loans are always an option. On a cost basis, they may often be slightly more expensive than IE programs. 
Some examples of these would include the US-based American Institute for Foreign Studies (AIFS) or the Institute for International Education of Students (IES). 
Self-appointed Study Abroad Programs
– These are "programs" officially, or unofficially, that are independent. This encompasses a student's choice to go abroad for a full degree program, internship, or other opportunities on their own ambition.
The majority of the leg work, including securing a visa, finding housing, etc, is solely on the student and their family. Funding available will depend on the degree program you choose as well. 
Other Types of Study Abroad Programs
While the programs listed above are the most common that you will encounter in your research, there are others off the beaten path to consider. These include: 
Semester at Sea

Study Away (Not ALWAYS Abroad, but always "away" from your home)

Exchange Programs 
Throughout my 'Learn How to Study Abroad in 30 Days' series, I am diligent to stress the importance of helping students know that there is no "right" answer to choosing a study abroad program. 
This is your journey. 
It's your special opportunity to learn overseas. 
Make a choice that will fulfill your goals but also will leave you with the chance to look back fondly on memories for the rest of your life. 
Are you still looking for a study abroad program? Have you found one? Which one is it and where? LEAVE A COMMENT!
Until next time,
-K
Are you ready for MORE content from the 'Learn How to Study Abroad in 30 Days Series? Click the Button below to watch the playlist on YouTube!
Known as The Study Abroad Specialist, Kimber Grayson is a serial-study abroader turned International Education coach and expert. Since 2014, she has helped 100+ students navigate their semester away journey from the coastal areas of Spain to China and every place in between. In 2018, she launched The LiveStudyLearn™ Abroad Association, a one-of-a-kind online membership platform for study abroad students worldwide.
She holds two Master's degrees from two well-respected London-based universities and has experience working in the US, UK & and Italy.
In her spare time (what's that again?), she enjoys leisure travel city breaks, any snow-based activity, skeet shooting, and attempting to learn new languages.