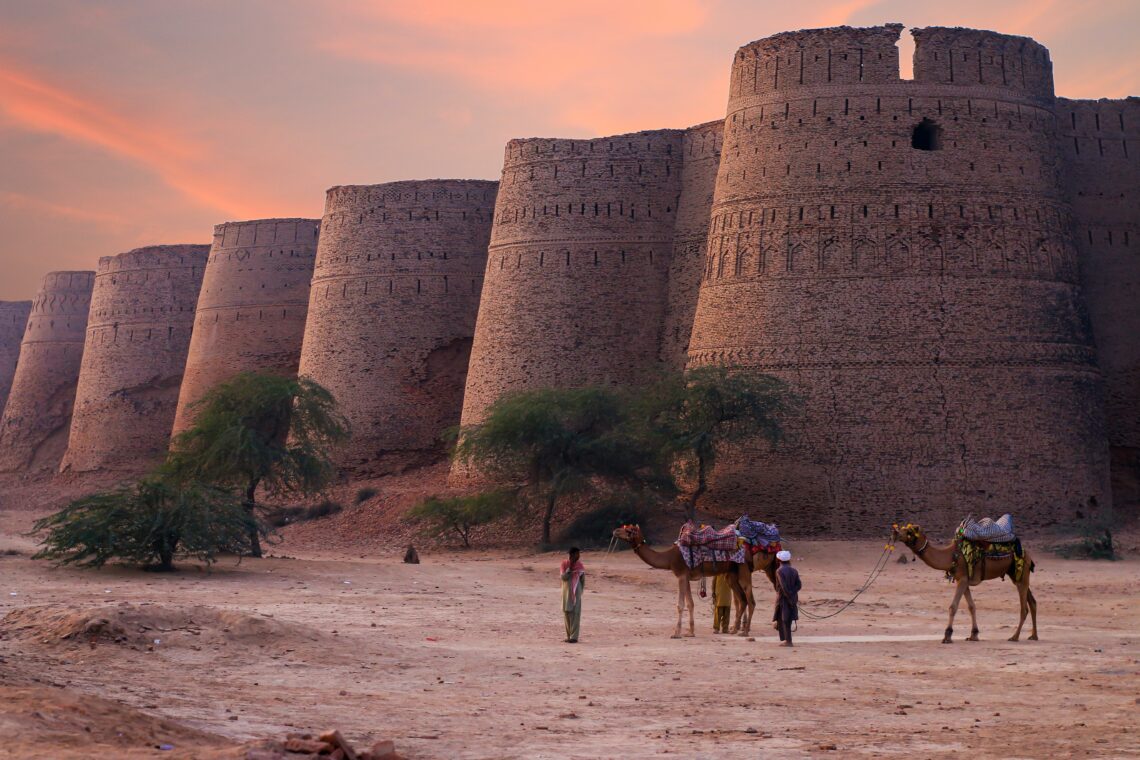 Five Study Abroad Locations Off The Beaten Path
As you focus on your creating your study abroad adventure, location is a big part of the ultimate decision, and trust me, I know it's a personal one. 

While there are many opportunities in traditional locations like the UK, France, Canada, and the Major City United States, it is important to remember that there's a 'Whole Big Wide Open World' out there where you can have a memorable and unique study abroad experience. 

Here are five locations worth considering as you think about where to study abroad: 
Switzerland
Home to one of my favorite cities of all time, Lucerne (

the living snow globe during winters

) and some of the most laid back people I've ever met, study abroad in Switzerland is a wonderful choice for anyone who's looking to get a good mixture of European culture, trans-national education, and access to many outdoor activities. 

Serving as a true 'melting pot' for the European Union, you'll be surrounded by people from all around the world and because of its geographical location, most people speak multiple languages including French, German, English, and even Italian in everyday conversation. 

Majoring in Government or International Studies?

It's hard to argue how having some work experience in Geneva or could hurt you for future prospects down the road.  

For students who plan to add in day trips and weekend travel during their study abroad semester, Switzerland has absolutely one of THE BEST railway systems in the world (I remember describing it to someone as riding on a cloud of butter). Easily accessible to other cities, towns, and neighboring countries, you'll be able to explore an endless plethora of stunning sites and natural resources, no matter what time of year you are spending your semester away there. 
Jordan
If you love outdoor adventure and are seeking the opportunity to fully immerse yourself in a culture with a very rich appreciation for its history, Jordan might be the right place for you to spend a semester studying abroad. 

Situated in the heart of the Middle East, this dazzling country is full of natural resources for first-hand education such as Petra and the Dead Sea, which are best seen up close and away from the walls of a classroom. If your study abroad program has a language requirement, you'll have the chance to push out of your comfort zone and learn Arabic. One of the hardest languages to use, culturally, it is highly respected when foreign students and other travelers use conversational Arabic during day-to-day interactions with the locals. 

For western natives, do not let the location of this majestic land deter you. Jordan has served as a negotiator of peace and stability in the Middle East for quite some time and relations between the nation and counterparts in the US, UK, and Canada have been strong for decades. It is also considered to be one of the safest and most friendly countries in the region. 
Antarctica 
Wilderness and geology geeks rejoice

– we have found the perfect place for you. For starters, yes, study abroad in Antarctica is a real thing and from what I hear, it's quite a beautiful experience.
Offering you the chance to go to the edge of the earth (literally) and get off the grid for a bit, studying in Antarctica would be such a unique opportunity because much of what you will see and do there cannot be duplicated anywhere else in the world. 

A majority of the study opportunities here are focused solely on the continent itself – meaning you study the history of Antarctica, its current geopolitical issues, and the specific culture of the region. 

Due to the close proximity of South America, many study abroad programs in Antarctica also offer exploration tours and cruises along the Antarctic Peninsula, both of which focused on being informative while allowing for some awesome sightseeing. 
Midwestern United States
If you're considering coming to the United States for study abroad or a full degree program, I am certain that New York, Los Angeles, and San Francisco are on your shortlist for locations to consider when looking at universities. However, I would highly recommend also checking out the midwest region as well. 

Often called 'Flyover Country' by coastal Americans, the midwest boasts a completely different experience than bigger cities to the east and the west. 
You will often find that there is much more of a community atmosphere in the midwest and that many of the locals have grown up in their local times and operate businesses that are the heart of their survival. 

As a southerner (

the favorite cousin of the midwest

), I can tell you that our story is often misrepresented, especially to foreigners who mistake the slower pace of life and overt patriotism as "being behind the times". 
The frank truth is simply that midwesterners (and southerners alike) often have a different American experience than our coastal counterparts and we're usually not scared to celebrate it.
 If you're looking for 'down-home' good fun, the opportunity to immerse yourself into supporting local causes, and seeing a different side of America that is not championed by Hollywood, find a solid college or uni in Indiana, Nebraska, Arkansas, (

or make me proud and settle in Georgia

) and go completely for it!
Nairobi, Kenya
Western media propaganda would have you think that all countries and cities in Africa are distraught, gutted, and poverty-infested. This is LITERALLY Fake News. Of course, most of us know this is not the case, but if you ever needed more proof, just look to the beautiful city of Nairobi. 

The capital of Kenya, it's a bustling microcosm like any other capital city: Prosperous businesses, skyscrapers, lots of traffic, and thousands of college and graduate students, looking to improve their lives. Whether you want to study public health, international politics, or the management of wildlife, you can do it here. 

For natural explorers out there, you can also use Nairobi as your base for venturing out into other parts of Eastern Africa which is the host to many majestic sites including Kilimanjaro, the Indian Ocean, and an endless amount of natural wildlife reserves. 
If studying off the beaten path is your goal, just know that it's doable. No matter where you go, remember that common sense is key, and looking for ways to make memories should always be a priority. 
Are you interested in studying abroad 'off the beaten path'? Where would you go?  Leave a comment!
Ready for MORE?
Interested in learning more about these three program types and how to figure out which one is right for you? Download my FREE eGuide + Bonus Quiz.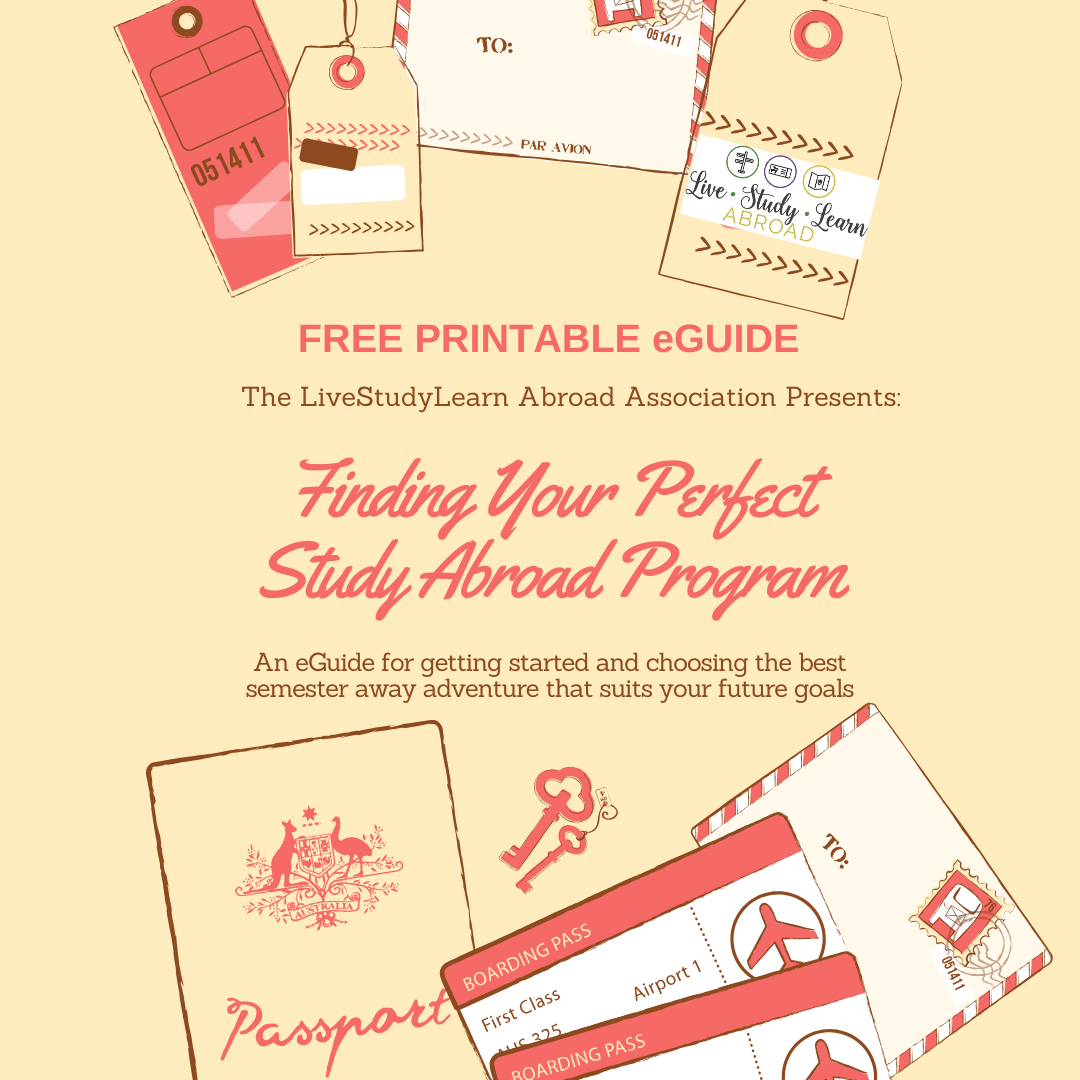 Jammed packed with the latest details on how students are choosing a program to create a memorable study abroad experience, you'll have a chance to weigh the pros and cons of each and determine your ideal route.
Until next time…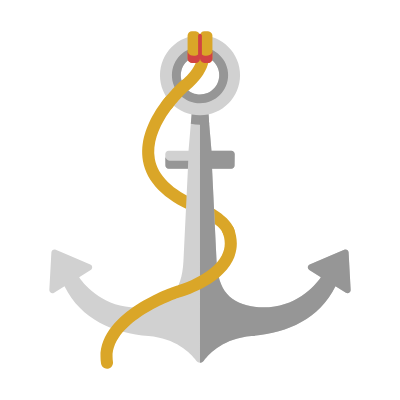 Known as The Study Abroad Specialist, Kimber Grayson is a serial-study abroader turned International Education coach and expert. Since 2014, she has helped 100+ students navigate their semester away journey from the coastal areas of Spain to China and every place in between. In 2018, she launched The LiveStudyLearn™ Abroad Association, a one-of-a-kind online membership platform for study abroad students worldwide.
She holds two Master's degrees from two well-respected London-based universities and has experience working in the US, UK & and Italy.
In her spare time (what's that again?), she enjoys leisure travel city breaks, any snow-based activity, skeet shooting, and attempting to learn new languages.