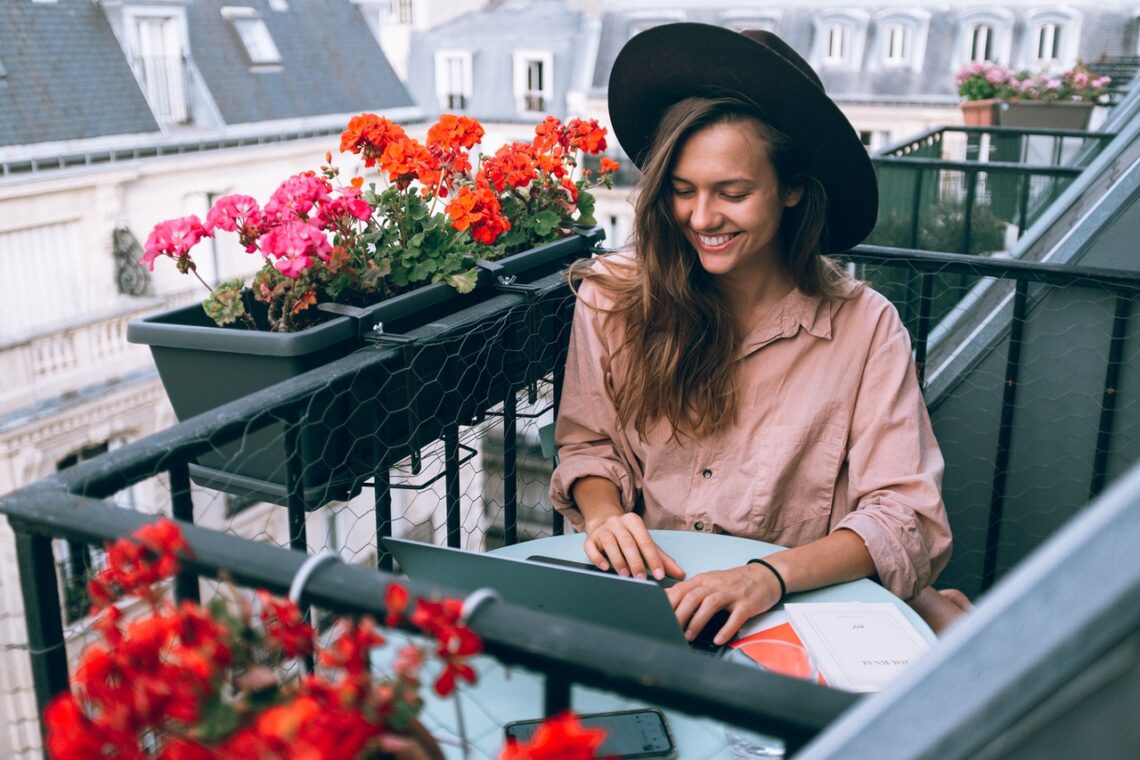 4 Tips for Finding a College Internship or Part-Time Job You Really Want
Job hunting is one of those strange necessary evils that often feels like a mountain to climb. While there is definitely much more pressure once you're out of college and looking to begin your career, college students searching for ways to build their resume may also find themselves stressed in this process.

For most college students (undergraduate or graduate), the job hunt most likely includes
searching for internships
, apprenticeships, or part-time roles to help supplement their other funding.
Competition has never been greater for unpaid and paid opportunities alike, especially as virtual work options grow and economics continue to shift towards a 'buyers' market. This means you will have to work extra hard to make yourself stand out from the crowd and become memorable to those evaluating your potential. This starts with making a good impression, building a strong network that you can rely on, and keeping the tenacity needed to deal with rejection until you land on your next gig.
Consider these four tips as a starting point to power charge your on or off-campus job hunt:
1. Resumes Still Matter, Make Yours Memorable


The dreaded resume. There are millions of resources available about the subject, telling you how to write one, how not to write one, which font size to use, and which paper type to print it on. In many ways, it could be considered a form of abstract art. While all the elements on the presentation of a resume matter, the substance of what is included still carries more weight.

When it comes to applying for internships or part-time/full-time jobs, your focus should be on customization and personalization for everything that you apply for. The more tailored a resume/CV, the better you'll be at painting the picture of 'why me' for the employer.
It is also important to note that spelling mistakes may expedite your resume to the road towards the trash fast, while a bad font or format may not. Make sure to read, re-read, read aloud, and even have a friend read over your resumes before sending them out. It also never hurts to run it through spell check either directly on your document or on a composition app like
Grammarly
.

Searching for resources on how to create an unforgettable resume/CV? I have been recommending '
You're Hired! How to Write a Brilliant CV
' by Corinne Mills to advisee students since 2014. This book helped me significantly when I was trying to find my first job in the UK straight out of graduate school. I appreciate how she makes the process seem less daunting and her expertise on how to choose the right keywords was valuable. Even if you are in the US, you should still consider getting it as it has some amazing universal tips.

For North America-based students, consider
The Resume Writing Guide
by Lisa McGrimmon. If video content is more your style, my three favorite internship/job hunting content creators are
The Interview Guys
,
Linda Raynier
, and
Cassandra Thompson
. The content and videos from these three (well four as it is The Interview GUYS) were critical to helping me build my resume after moving back from London and acing interviews in more recent years. I highly recommend each or all of them as you need.

2. Tell Everyone You Know You're on The Hunt
Opportunities are abundant, and for ambitious students, they are endless. As someone who completed countless internships during undergrad alone, trust me, companies are looking for young talent with a thirst for knowledge who want to get involved and grow.

Be sure to notify your network that you are on the search for these opportunities. This includes family friends, cousins, uncles, your grandma, and basically anyone who will listen. You just never know who knows who and what types of doors can be opened once you make your intentions known.

This can also be extended to your online social networks. It's never too early
to set up a LinkedIn page
or to reach out via direct message to people you know on other social platforms to see if they are aware of any emerging options.
3. Mind Your Social (Media) Manners
Back when I was in my first semester in college, everyone on my dorm floor began sending me requests to become friends on some platform called Facebook. At this time, it was only limited to college students and seemed like a good way to hear about the latest gossip on friends without heading down to the quad.

Fast forward to today and Facebook, while still one of the grandfathers of social media, is just one of the ways people build their profiles online. Who would have known?
The problem with the growth of social media is that other industries also adapted to this expansion and it has become an integral part of the recruitment process. A 2018 extensive survey from
Human Resources giant Careerbuilder
showed that nearly 70 percent of all employers screen applicants on social media (non-Linkedin platforms) before offering them an interview.

Think your 'private' status on your page will keep you safe? Nice try. Search engines keep trails of any replies to other people you have made or any photos of content you have been tagged in, regardless of the status of your own profile.

While social media is meant to be a fun place to express yourself, connect with others, and become inspired, you need to remember that your profiles are a reflection of you and you never know who's watching. Steer away from posting photos that are too graphic or provocative, find ways to share fewer details about your personal life that are unsavory, and remember that once you push 'Post', it is likely to live on forever.
Add This Pin to Pinterest!



As you scroll through your [Insert any social media platform], ask yourself "Does this make me marketable, and does it represent me and the person I'm trying to become?". While there have been instances where social media profiles have been redeemable, why get to that point? Choose to make better choices before you have to ask for a mulligan. Consider
using some of these tips from TheMuse
to tidy up your social media brand before sending out those resumes.
4. Adopt the 'Won't Stop, Won't Quit' Mindset
When you're in your twenties you sort of get it, by the time you're in your thirties like me, you understand without a doubt: Life is hard. Even when life is amazing, it's still hard because most of it is out of your control. No matter how much you plan and strategize or make your list of wants, there's only so much you will be able to dictate in the end.

There will always be curveballs, a downside to any upside, and only the strongest survive and truly thrive to reach their dreams. In an internship or job search, the '
Won't Stop, Won't Quit
' mindset will give you the tenacity to push forward through rejection letters, waiting lists, and picking between your second and third choice when number one is no longer an option.
Remember too, even if you secure the opportunity, you'll still have to perform. There will be hard days, stressful days, days when you'll want to walk away. I promise you, you can press through, it gets easier and the end reward is the sweetest of all.

Are you currently searching for an internship or job? How has your interview experience been thus far? LEAVE A COMMENT!
Until next time…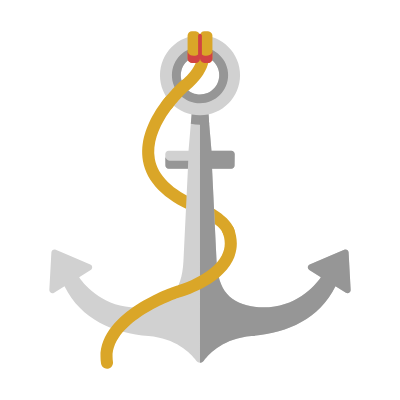 Known as The Study Abroad Specialist, Kimber Grayson is a serial-study abroader turned International Education coach and expert. Since 2014, she has helped 100+ students navigate their semester away journey from the coastal areas of Spain to China and every place in between. In 2018, she launched The LiveStudyLearn™ Abroad Association, a one-of-a-kind online membership platform for study abroad students worldwide.
She holds two Master's degrees from two well-respected London-based universities and has experience working in the US, UK & and Italy.
In her spare time (what's that again?), she enjoys leisure travel city breaks, any snow-based activity, skeet shooting, and attempting to learn new languages.