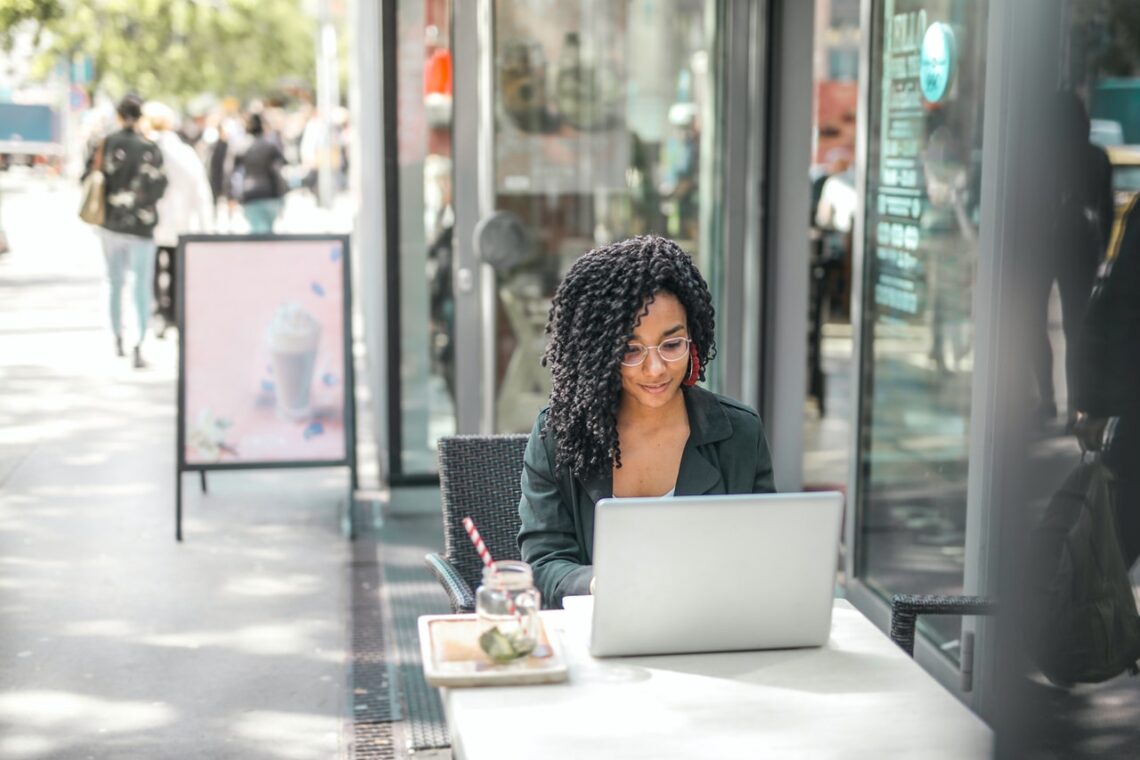 Free Study Abroad Mini-Course: Why You Should Enroll Now
Hi There, Future Study Abroad Superstar!


I just wanted to drop a quick note here to let you know about something VERY exciting that I have for you.


I am pleased to announce the launch of my New FREE (the best word ever!) Mini e-course titled 'Surviving Your First Month Away'.
This 90-minute online course focuses on giving new study abroad/semester abroad students the basic tools they will need to have a smooth transition into their study abroad experience and tackles some of the main pain points most newbies struggle with.

Who Should Enroll in the Free Study Abroad Mini-Course?
Enrollment is ideal for any high school/secondary school, college/university, or graduate student that will be studying abroad for at least one month in any country, from any country.

What is in the Study Abroad Free Mini-course
Course Overview – Start here so you can get the basic details on the navigation of the course.

Module One – Adjusting & Getting Settled to your Study Abroad Experience

Module Two – Building a simple Study Abroad Budget

Module Three – Navigating Initial Homesickness During Study Abroad

Module Four – How to Stay Safe While Studying Abroad

Module Five – Why you should always seek help when necessary

Module Six – Using Study Abroad to build and develop your professional/personal network

Why Should I Enroll in the Mini-Course?
If I could sell you on one point, it would be the ability to properly 'pregame' your semester. While studying abroad can be one of the most exciting times in your life to date, most students walk into the experience blind to SO MANY UNKNOWNS, much of which they just felt was hard to demystify OR they could not get the answers they needed.


This e-course is an answer to those questions to get you started on the right foot for your semester (or longer!) away.


Also, it's completely risk-free since you pay nothing to get in. It's only amazing information, why miss out?


How Long Do I Have Access Once I Enroll?
Access to the e-course lasts for 120 days once you enroll. It is self-paced and can be accessed throughout your enrollment period as many times as you need.



See you inside the course soon. 


Until then,


-K
Known as The Study Abroad Specialist, Kimber Grayson is a serial-study abroader turned International Education coach and expert. Since 2014, she has helped 100+ students navigate their semester away journey from the coastal areas of Spain to China and every place in between. In 2018, she launched The LiveStudyLearn™ Abroad Association, a one-of-a-kind online membership platform for study abroad students worldwide.
She holds two Master's degrees from two well-respected London-based universities and has experience working in the US, UK & and Italy.
In her spare time (what's that again?), she enjoys leisure travel city breaks, any snow-based activity, skeet shooting, and attempting to learn new languages.