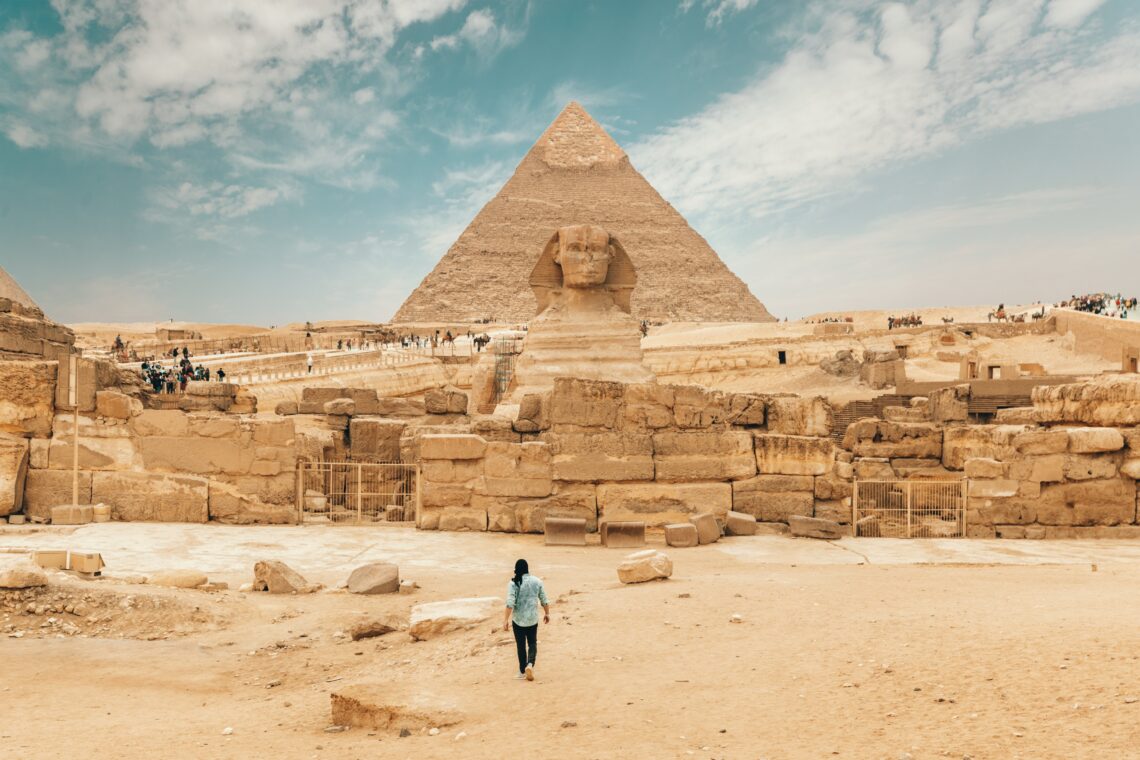 Studying Abroad During a Recession – It's a GREAT Thing!
Recessions, something that unlike study abroad, is never fun, but not as uncommon as you would think. While the 2008 recession is often pointed to as a hallmark of "epic collapse", global economic markets actually correct themselves every decade or so, with different contributing factors, although sometimes the impact is more subtle. 


For students planning to study abroad in a post-COVID era, the realization of global economic downturns are an after effect of policies put in place back in the beginning the crisis. From business shutdowns to government-sponsored aid marketed as "stimulus", all chickens have their call home to roost at some point and it has arrived for us, at least in the United States.
 
So, What Should I Do Now? 


This is a question I have been getting from students who I began advising in the late Spring and early summer. While I will always disclaimer that there is no one-size-fits-all approach and this is advice with no guaranteed outcomes, I hope to give you some inspiration to guide you into still making your study abroad dreams come true. 
I was once where you are now. 


As a recession graduate of 2009, I understand some of the stress you may be feeling along with anxiety of what your immediate plans may look like career wise.


While I was fortunate to already have a plan in place to return abroad for grad school and therefore bypass much of the brunt of the U.S. recession (yes it was global, but much worse in America), I do understand how students who are at the beginning of their planning process here in 2022 as everything kicks feel because you have less runway to plan. 


So let me try to tackle it this way by helping you consider some of the benefits of study abroad, even during a recession. 


This is very much a DO IT AFRAID approach, but is that not the best way to do anything? Growing pains build character.


Interested in learning the benefits of Study Abroad in a Recession? Click the video below to listen to Episode 1 of the Anchor Me Abroad Podcast: 
Are you stressed about studying abroad during the 2022 recession? Would you consider going to a more affordable country that might not have been your first choice? Will this change your budget planning? LEAVE A COMMENT!


Until next time, 


-K


Known as The Study Abroad Specialist, Kimber Grayson is a serial-study abroader turned International Education coach and expert. Since 2014, she has helped 100+ students navigate their semester away journey from the coastal areas of Spain to China and every place in between. In 2018, she launched The LiveStudyLearn™ Abroad Association, a one-of-a-kind online membership platform for study abroad students worldwide.
She holds two Master's degrees from two well-respected London-based universities and has experience working in the US, UK & and Italy.
In her spare time (what's that again?), she enjoys leisure travel city breaks, any snow-based activity, skeet shooting, and attempting to learn new languages.