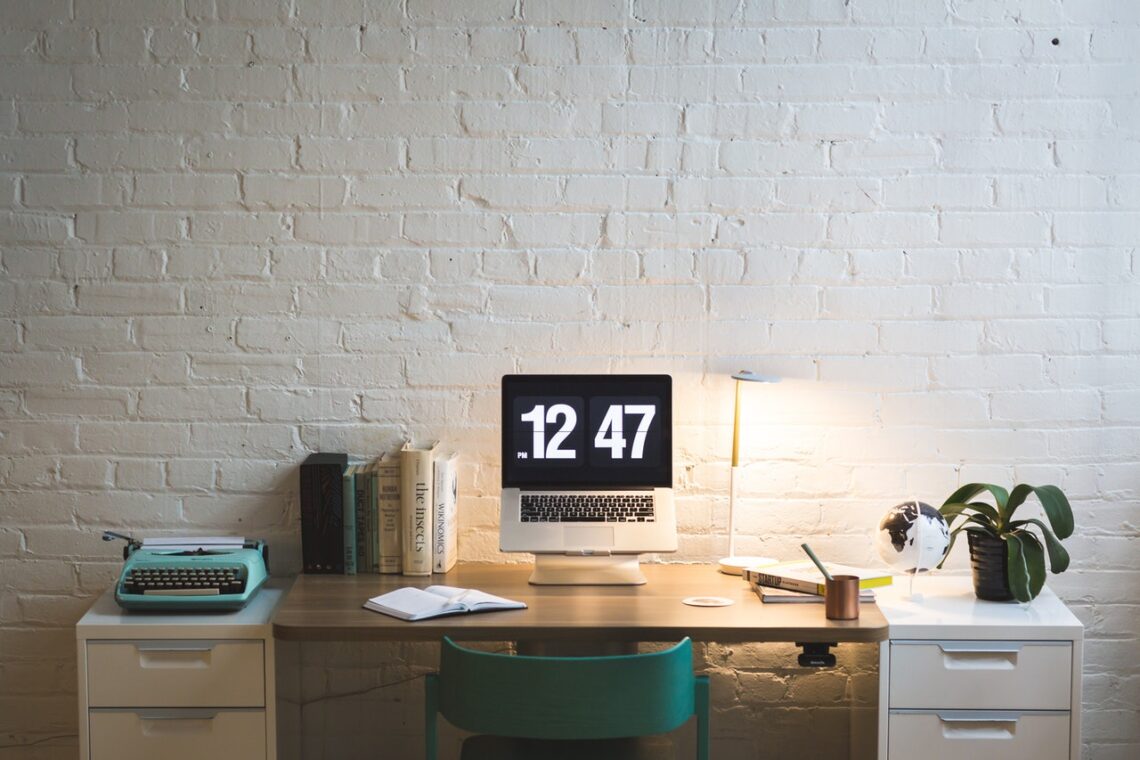 LIVESTUDYLEARN'S TOP THREE TIPS FOR STUDENT TIME MANAGEMENT
You've heard the saying that 'Time is Money'. While that is true on its face, time is also about respect, value, and dedication. One of the key performance metrics you'll be judged on, whether on campus or in the workplace, your ability to stay in sync with the clock matters.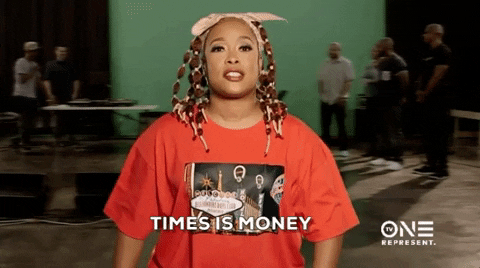 And assuming your main goal of attending university is to eventually get that diploma (

Lord willing!

) and becoming a productive member of society (

please say yes!

), time management is going to be critical for all future success. 

In this week's installment of LiveStudyLearn's Top Three Tips, we'll look at my personal three favorite rules for student time management: 
1. Free yourself from the 'Work/Life Balance' Myth
Let's get raw and honest for a minute, I have a secret to share with you: There is no such thing as a 'Work/Life' balance.

Congratulations, you heard it here first.

 
Despite being used as a talking point for job interviews and buzz lingo for hipsters under 40, it's all one big lie. When I first transitioned from college student life to adulthood, I believed the same myth. Then I learned better.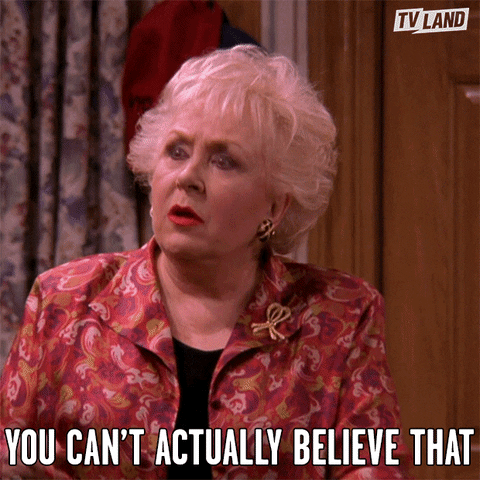 In an imperfect world, balance is never going to be obtainable, however, prioritizing well can help you find a meaningful stasis. When you prioritize your plans, goals, and ambitions, the balance becomes more matter of fact, giving you the chance to decide where you'll focus your time and dictate what is most important.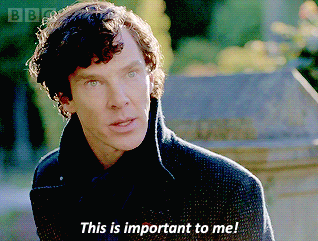 For busy students, this can look different each semester. If there's a course you're struggling in, this may mean sacrificing late nights with friends on the weekends until you've completed all those extra credit assignments. Feeling too obligated to extracurriculars or on-campus activities? It's okay to put some of these on the shelf so you can have more time for yourself and your self-care.  

The most important lesson here is to create a habit for finding the value-based reward of everything you do and how it will impact your future if accomplished or not pursued.



2. Invest Effort in The Art of Planning
Just as success leaves clues, plans offer a great structure for positive outcomes. The best part about it too is that you can 'plan' based on your study style and campus life preferences. As a classic 'Type A', I'm all about To-Do lists, memos, and post-it notes. If you're more of an app fan, there are hundreds of planning apps at your fingertips that can help you stay organized.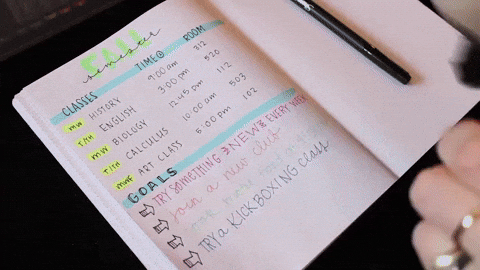 For mapping study plans, I would always plow through each syllabus and chart out when key projects were due on a large calendar, along with blocking off some time in advance for reviewing,

especially for exams and term papers

. 
And because life happens to all of us, be sure to not

over plan

. Add in a few days each semester for potential illness or days where you just may not make it to class for different circumstances you could never predict. 



3. Focus on Feeling Good and Complete Wellness
Often the missing piece of any time management discussion, health & wellness plays a key role in the flow of all things. If you've got your plan for success, you also want to make sure that includes some exercise, healthy eating, and a decent amount of sleep. 

Do not stress if your student budget doesn't allow you to shop at Whole Foods every week or take trendy spin classes. There is so much opportunity on campus to make it happen. 

Be sure to explore all the meal plan options your school offers. The long peddled concept that you cannot 'eat healthy' on a college campus is absurd. Maximize what you have and put extra spending money each week towards dorm-friendly snack foods that will last, but aren't too overprocessed. 
No time to run around the quad or make it to the gym after that 8 pm class? Workout in your room with videos online. Here's a link to a few of my favorite 'virtual' workouts: 
Up to the BEat Fitness Hiit Workout
Kendall Hogan Fat Burning Cardio Workout
POPSUGAR Fitness Total Body Pilates Workout
Lastly,  as someone who has learned the power of meditation in more recent years, I highly recommend downloading an app like Calm or Headspace to your phone or laptop. After a long stressful day in class or after your internship, these offer short, guided meditations can help you have a reset for the next day. 

PIN THIS POST ON PINTEREST!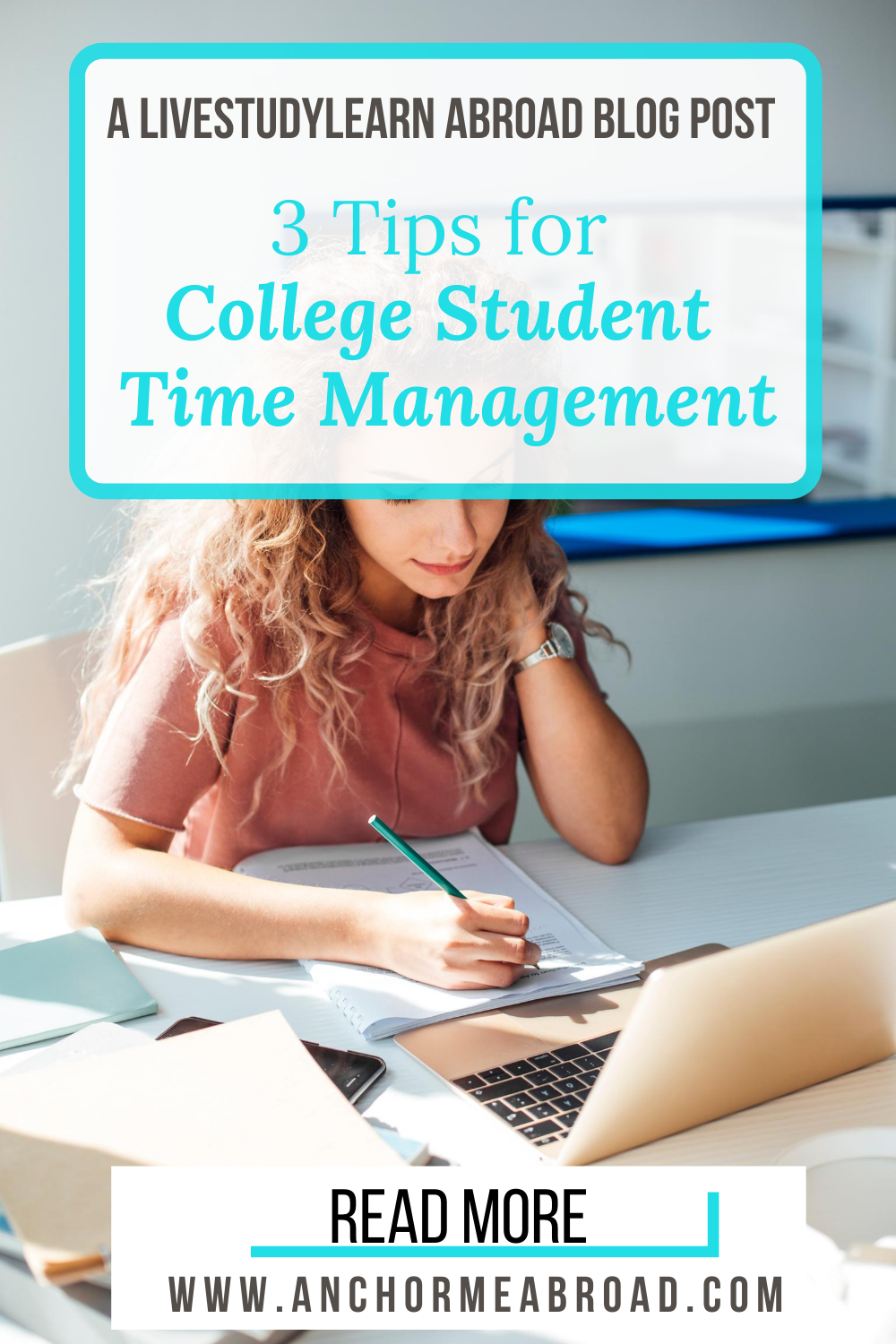 As a busy student, what are your top tips for time management? Which ones from the list above do you need to work on? LEAVE A COMMENT!
Until next time…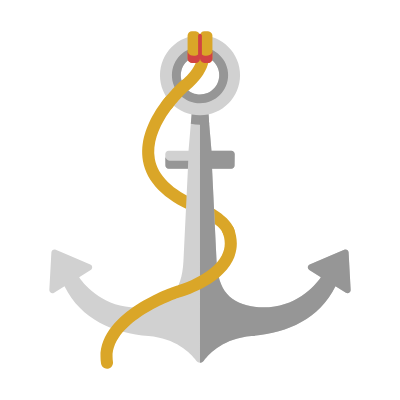 Known as The Study Abroad Specialist, Kimber Grayson is a serial-study abroader turned International Education coach and expert. Since 2014, she has helped 100+ students navigate their semester away journey from the coastal areas of Spain to China and every place in between. In 2018, she launched The LiveStudyLearn™ Abroad Association, a one-of-a-kind online membership platform for study abroad students worldwide.
She holds two Master's degrees from two well-respected London-based universities and has experience working in the US, UK & and Italy.
In her spare time (what's that again?), she enjoys leisure travel city breaks, any snow-based activity, skeet shooting, and attempting to learn new languages.