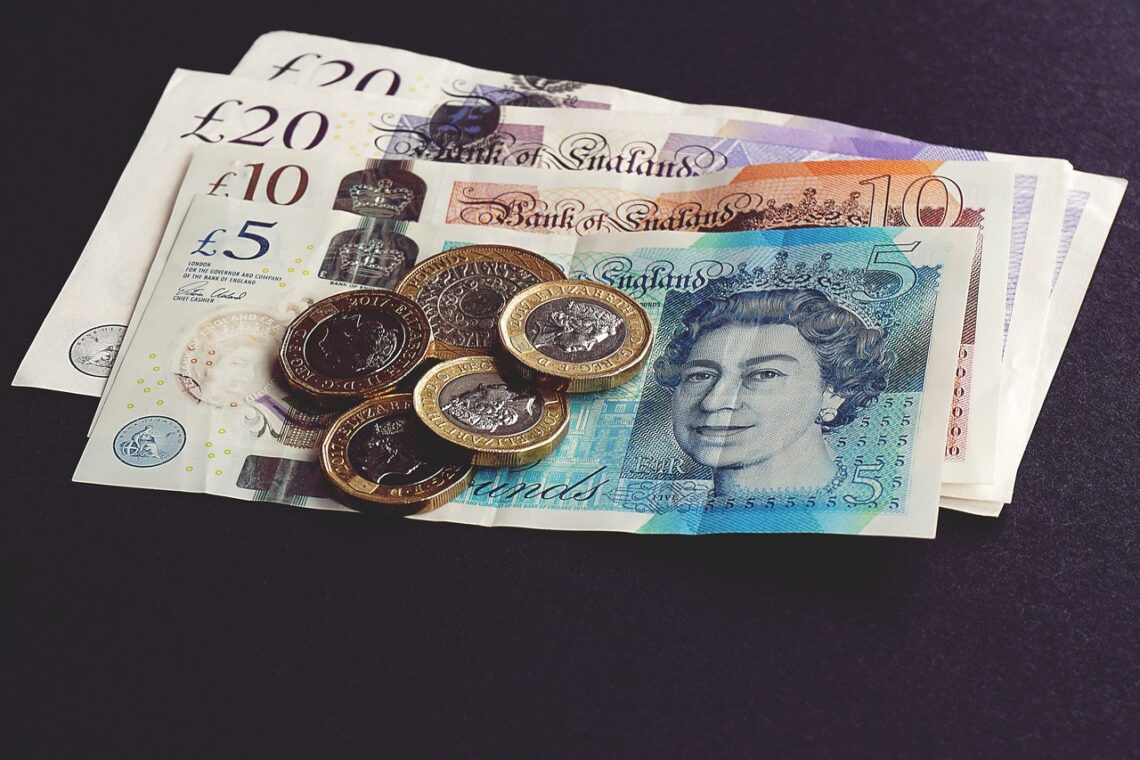 How To Get a Chevening Scholarship in 2022
When it comes to opportunities to study abroad for free, students with dreams of spending time learning overseas are faced with a dilemma. While many scholarships provide the potential for free (
or mostly free
) access to universities overseas, the competitive nature of these awards can seem intimidating.
For others that do decide to apply, there is often a high level of uncertainty about how the process works and what the road ahead may look like towards a decision. 
In this post, I will walk you through the widely respected Chevening Scholarship (pronounced CHEEVning), which provides approximately 1000-1500 students annually from various nations around the world the opportunity to study abroad in the UK for free at the graduate level. 

Note:
Chevening also offers fellowships for mid-career professionals. This is a different award that will be discussed in an upcoming post. Stay tuned.
What are Chevening Scholarships? 
This funding program was established in 1983 in partnership with the UK's Foreign Office and many local organizations, this fully-funded scholarship focused on giving graduate students across 100+ countries that are considered 'Chevening territories' who have showcased outstanding leadership skills to study in the United Kingdom and then return home to implement all they have learned into their local communities. The areas of study for students include business, politics, media, academia, and STEM. 
Applications open each year in August. 



Chevening Scholarship Eligibility
To be eligible for a Chevening scholarship, an applicant must: 
Be a citizen of a Chevening-eligible country or territory (click here for a list). 

Have completed undergraduate studies 

Have a minimum of 2 years of full-time work experience (or 2800 hours)

Agree to return home after their studies to implement a 'multiplier effect' 

Not be the holder of dual citizenship in Great Britain
For more details on the application timeline, the best way to apply, and information on what's included in the scholarship, click the video below:  
Are you interested in studying abroad in the UK? (THE BEST PLACE TO STUDY EVER!)
Has Chevening been on your radar or is this your first time hearing about it? Will you apply? LEAVE A COMMENT BELOW!
Known as The Study Abroad Specialist, Kimber Grayson is a serial-study abroader turned International Education coach and expert. Since 2014, she has helped 100+ students navigate their semester away journey from the coastal areas of Spain to China and every place in between. In 2018, she launched The LiveStudyLearn™ Abroad Association, a one-of-a-kind online membership platform for study abroad students worldwide.
She holds two Master's degrees from two well-respected London-based universities and has experience working in the US, UK & and Italy.
In her spare time (what's that again?), she enjoys leisure travel city breaks, any snow-based activity, skeet shooting, and attempting to learn new languages.